World Hunter Field Target Championships 2023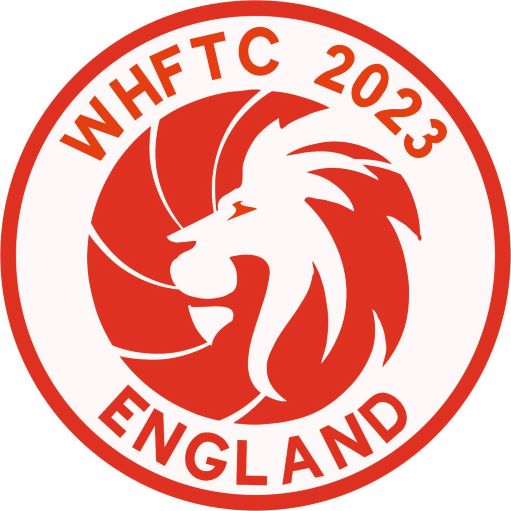 World HFT Championships in Harrogate, England, 6 - 7th May 2023
Registration opened!
Please complete the below registration form to sign up to compete in the World HFT Championships in Harrogate (England) 6th and 7th May 2023:
Once registered, you will be required to pay the entry fee of £50 to:
WHFTO England
Bank: Lloyds Bank
Sort Code: 30-99-50
Account No.: 35485668

For payments outside the UK:
IBAN: GB26LOYD30995035485668
SWIFT/BIC: LOYDGB21287
Account Name: WHFTO ENGLAND
If the account you are paying from is not in your own name, please provide it in the transaction comments box.
Entries will close on 7th April 2023 and the entry fee is payable by the same date.
Air Chrony - Official shooting chronograph.