World Hunter Field Target Championships 2020, Slovakia, Skýcov 24-26.07.

We launched the official site World Hunter Field Target Championships 2020 in Slovakia.
Web page: https://www.whftc2020.com/
You will find here basic information about registration, rules, accommodation and payment details. If you have any further questions, do not hesitate to contact us on email: info@whftc2020.com .
We will keep updating information on the website, so keep an eye on it.
Notice! Due the Corona virus problems, the European Hunter Field Target Championships 2020 is postponed to 8-9th August. Check updates on official website.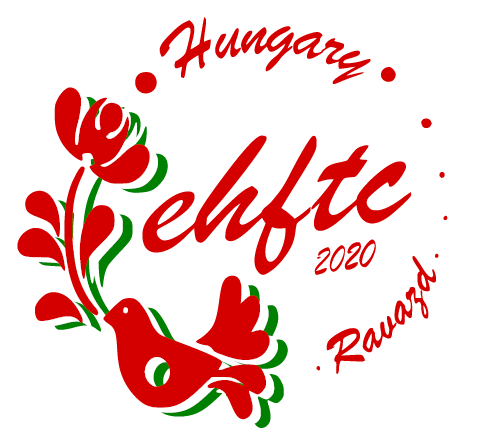 We are opened the site for European Hunter Field Target Competition 2020. You can reach there:
The offical Championship Web page will guide you through registration, technical details, rules, Hungarian Laws, accommodation, payment and other related information but if needed you may contact us.
Bear in mind that the website will be constantly updated with more information so do not forget from time to time visit the EHFTC2020 webpage.
Air Chrony - Official shooting chronograph.